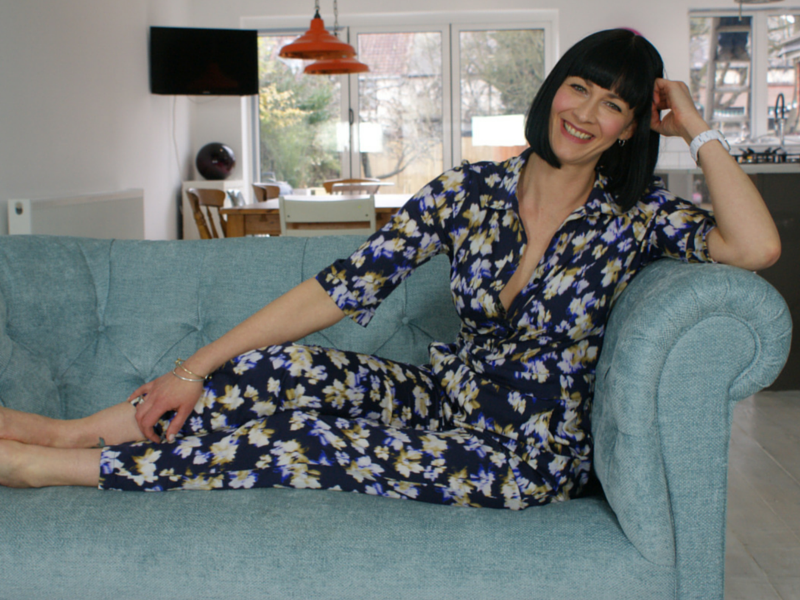 Discover a whole new wardrobe – inside your wardrobe
Did you know that most women only wear 20% of their wardrobe? Yet still, clearing out or re-discovering the remaining 80%, feels like a daunting experience.
During your wardrobe audit I will:
Come to your home and go through your wardrobe.
Together, we can eliminate those unflattering impulse buys and old favourites that just don't fit anymore.
I will restyle the clothes that are left giving you ideas of how to wear things differently.
I will identify the gaps in your wardrobe and the key items I think you need to bring your wardrobe together giving you lots more outfit choices.
Please note, I only do wardrobe audits for men who have been referred to me.
My wardrobe audit was amazing. I had loads of tops in my cupboard which I no longer wore, and by simply introducing a new pair of trousers and shoes (of a type I wouldn't have normally considered), I am now able to wear them all again. I feel like you've given me a whole new wardrobe and best of all, I only had to buy two new items!"