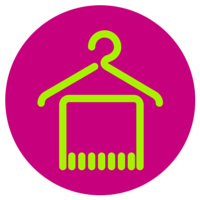 Do you have a wardrobe full of clothes and still can't find anything to wear? A personal styling session will make the difference between feeling frustration and confusion with the clothes and choices in your wardrobe, to looking forward to getting dressed in the morning and feeling full of confidence what you're wearing.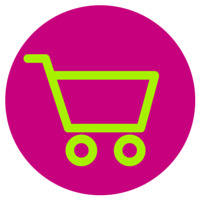 I trained in personal styling at the London College of Fashion and my one-to-one shopping trips are an important part of your journey. I will help you understand what works for you in terms of your body shape, colouring and lifestyle, as well as find appropriate and flattering clothes for work, social occasions & nights out, no matter what your age or gender.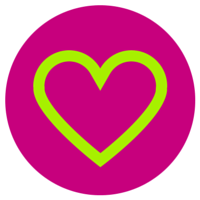 The real you
I want all my clients to go away with clothes that make them feel like the best version of themselves on a confident day. Whether you are looking for a new look for an interview, have recently had a baby, you want to feel great on a date or just want to experiment with new styles, my personal styling sessions will result in a dramatic difference.
I came away with clothes that have changed the way I look and feel in a really positive way. All my work friends noticed and it gave me an insight into styling with which I can use and build on myself, George gave me loads of tips and advice. George is a gentle easy person that just wants the best for you so there was no feeling of intimidation and she listened to me as much as I did to her. I couldn't recommend her service enough, I will be going twice a year, it's made such a difference to me and taken all that pain out of shopping…the best bit…being in a changing room and not having to keep getting dressed and going out to find another size.. George brings everything to you..it takes all the stress out, it's made it fun again.
I have admired George's sense of style greatly since meeting her so she seemed the natural choice when I came to a bit of a wardrobe crossroads. Having dropped 4 dress sizes in a year I decided on a wardrobe overhaul to get rid of my bigger clothes and learn how to dress for my new shape. I discussed my needs with George & she recommended we book a time for her to come to my home for a wardrobe consultation. Never did I think it would be such a fun experience & a real eye opener. I cleared out loads and am now wearing so much more of my wardrobe & enjoying experimenting with new colours & new styles. It's been money well invested & a great confidence boost. Thanks George.
I work with men & women across Sussex
I cover the whole of Brighton and East Sussex, and also have clients in London.
The shops I tend to recommend my female clients buy from are regular high street shops such as Zara, H&M, M&S, and River Island.
We may also visit stores such as Whistles, Cos, French Connection, All Saints and independent boutiques, depending on budget.
I do not believe you have to spend huge sums of money to get an amazing wardrobe – and affordable high street stores contain more than enough choice for all of my clients, no matter what the occasion.
I can also show you how to find bargains on Vinted, Depop and Ebay, discover fashion finds in pre-loved shops and alter the clothes that you have to give them a new lease of life.