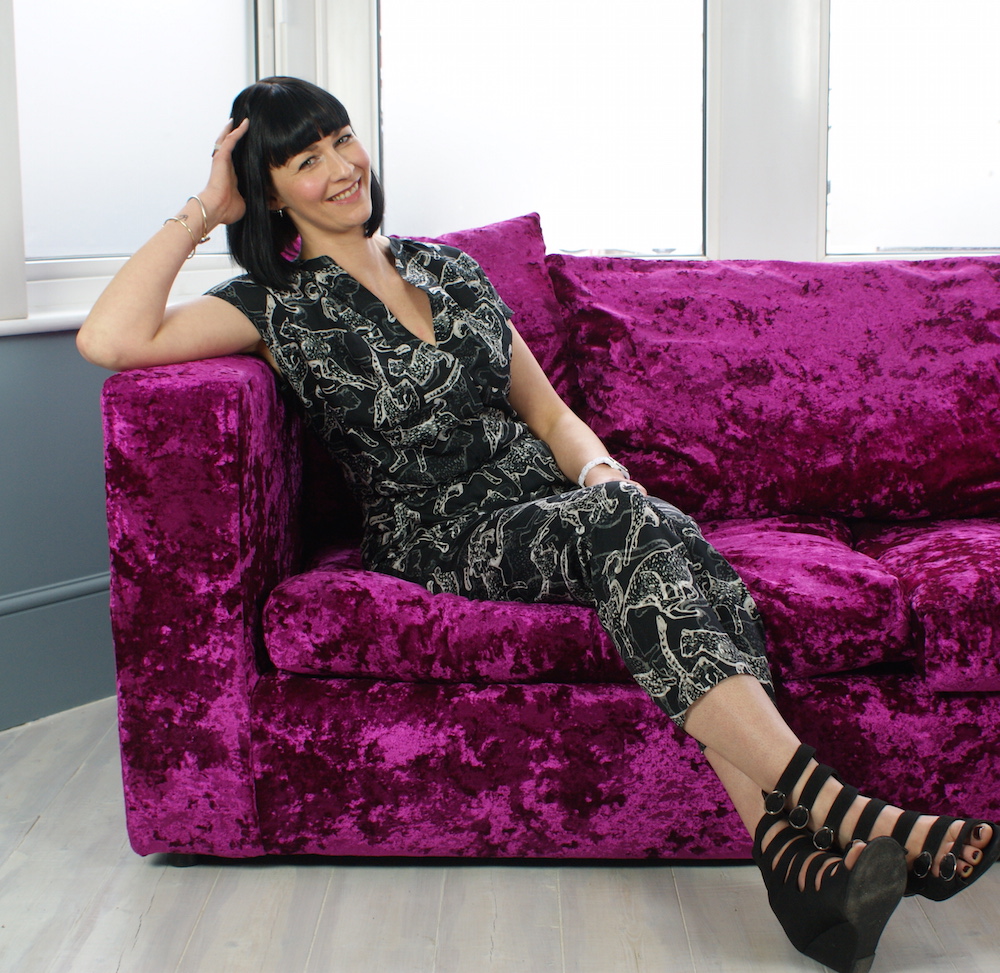 When you get in touch, we'll organise a time to have a 20 minute conversation, either in person, on the phone or via Skype. This is to give me a chance to understand your style situation and what you'd like to gain from our session.
We'll then schedule in a wardrobe clear out, a personal shopping session or both. I would urge you to go for both – the former helps me see your wardrobe in detail, so I can understand what you have already, what staples are missing and how you can breathe life into what you are already have, and during the latter, we can buy key pieces with your current items in mind.
Contact me by calling 07876 198 547 or email me on [email protected] and I'll get back to you.