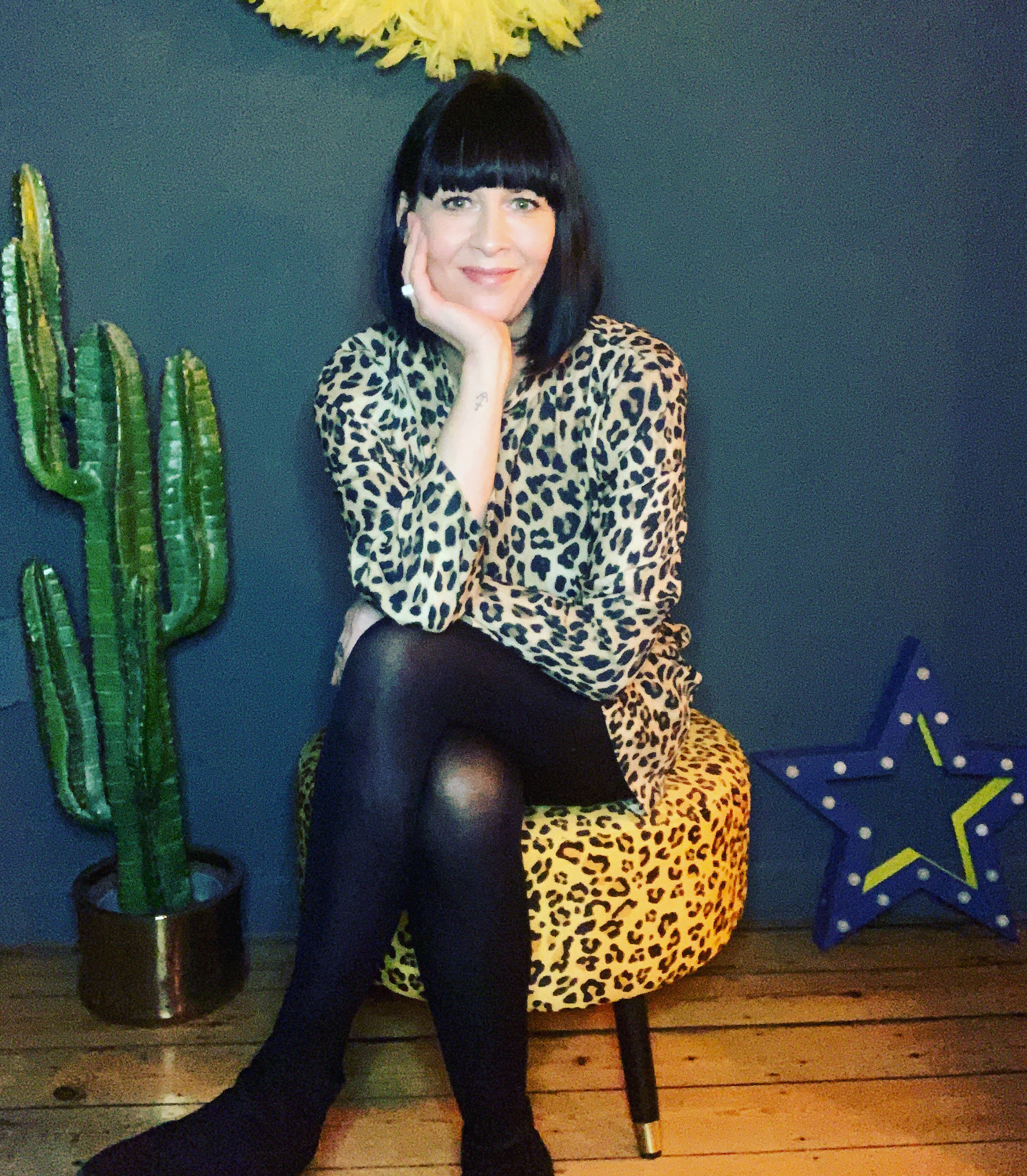 Shopping with a personal shopper who knows what will work with your colouring and shape can you save you both time and hundreds of pounds.
As your personal shopper I will help you discover your own personal style with a wardrobe update and a personal shop. This will:
Save you time by researching the shops based on your style preferences, budget and lifestyle.
Save you money by only buying items you will wear again and again.
Choose items that are the right colour and shape for you.
Help you get out of a wardrobe rut and experiment with new looks, colours and styles.
My approach is to blend buying new and pre-loved items with your existing wardrobe creating a unique personalised wardrobe that will allow you to feel your best and not feel the need to constantly buy more clothes.
Feeling fat and frumpy and fast approaching fifty, working full time and no desire to trail round shops on a weekend my wardrobe was in dire need of help. I didn't know any more what was in, what was too young for me and what was too old for me. I was stuck in dog walking kit 24/7.
George and I spent just two hours shopping and I really feel I came away with clothes that have changed the way I look and feel in a really positive way. All my work friends noticed and it gave me an insight into styling with which I can use and build on myself, George gave me loads of tips and advice.George is a gentle easy person that just wants the best for you so there was no feeling of intimidation and she listened to me as much as I did to her. I couldn't recommend her service enough, I will be going twice a year, it's made such a difference to me and taken all that pain out of shopping…the best bit…being in a changing room and not having to keep getting dressed and going out to find another size.. George brings everything to you. George takes all the stress out and shopping is made fun again.
Helen Lait