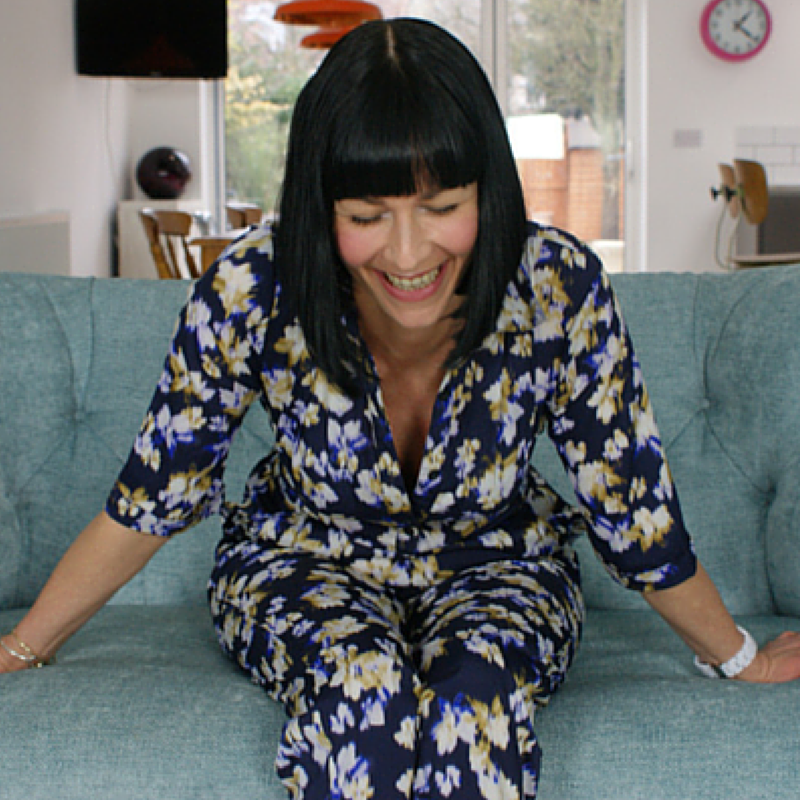 A few things to know about me
Everyone calls me George.
I'm a mum of two.
I studied at the London College of Fashion.
I was a stylist for the global accessories brand Stella & Dot.
I was a buyer for an online Japanese fashion store.
I've been confident coaching people for the last 20 years.
I'm widely known for my work across Brighton & Hove, and host regular 'Pick of the week' at Preloved of Brighton.
My clients often receive discounts from shops when they shop with me.