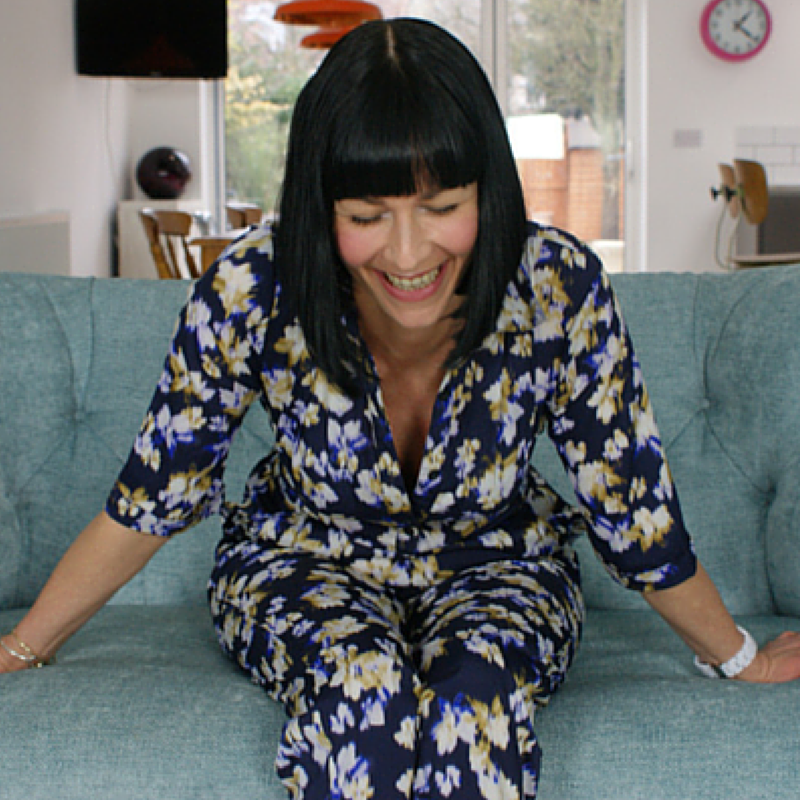 A few things to know about me
Everyone calls me George.
I'm a mum of two.
I studied at the London College of Fashion.
I was a stylist for the global accessories brand Stella & Dot.
I was a buyer for an online Japanese fashion store.
I have been featured on Style Blogger Susie Bubble's style Pages.
I'm trained in counselling and NLP – a system of alternative therapy which seeks to educate people on self awareness and effective communication and to change negative patterns of mental and emotional behaviour.
I'm a trained make up artist.
I've always loved fashion.
I DO love my wardrobe.